Nights Moremi Game Reserve
Nights Savuti Marsh, Chobe National Park
Nights Ihaha, Chobe National Park
3 Nights Moremi Game Reserve
On arrival in Maun airport, you will be met by your guide and transferred by vehicle to Moremi Game Reserve where you will spend your first 3 nights. You will do a game drive en route to your camping spot, where you will find the camp already set with the camp crew waiting for your arrival. This area of great beauty is a prime game viewing destination hosting abundant game. It boasts unique habitats as wildlife comes together around water sources creating beautiful diverse scenery. After three nights, on day 4 you will move over to Khwai, another area adjacent to Moremi Game Reserve. In the morning of the 4th day after breakfast you will leave camp and do a long game drive to give the camp crew time to break and setup camp in Khwai.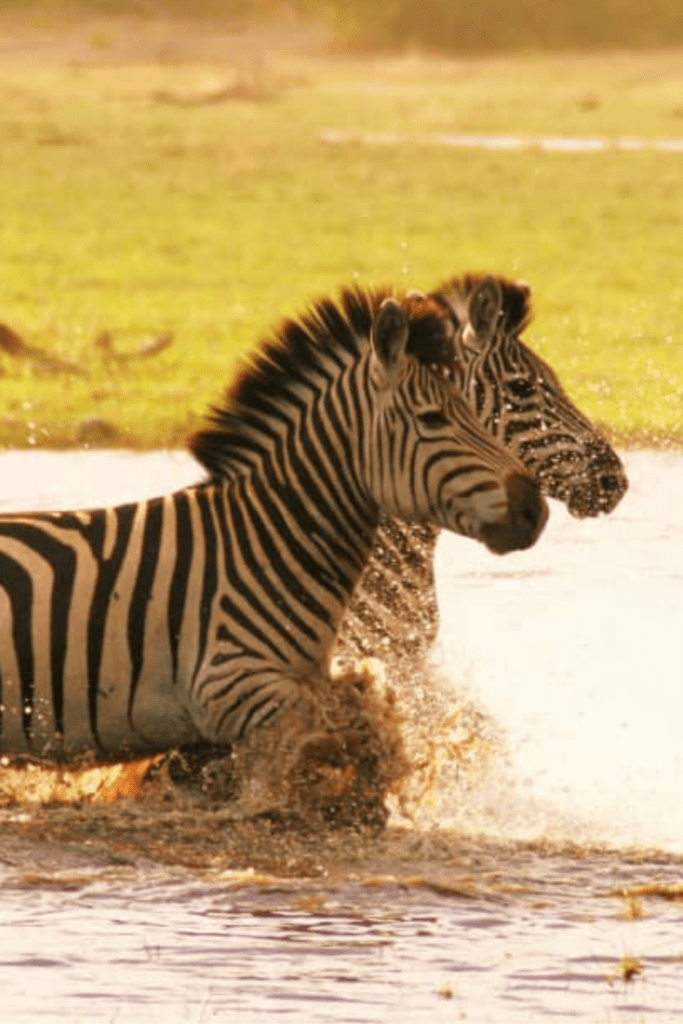 2 Nights at 2 nights Mababe Depression
Mababe depression lies in the southern part of Chobe National Park, Botswana's first national park, and also the most biologically diverse. A depression is a low area surrounded by higher land and usually characerised by interior drainage, once a large lake, with the inland delta of the Savuti, the Savuti Marsh. This gigantic depression, with a surface that is sometimes bare and sometimes covered with thorny bushes, is evidence of an ancient inland lake. It is assumed that the Savute area was once part of the giant Makgadikgadi Lake. When it began to dry up 30,000 years ago, it left behind a gigantic body of water, Lake Mababe, which eventually disappeared. The basin is now completely dry, except for the Khwai river that drains into the southern edge of the depression and becomes an important source of water during the peak of the dry season, when herds of 1000 to 2000 buffaloes gather – along with hundreds of elephants and giraffes. Due to the large herds of buffalo the area also hosts good concentrations of lions and hyenas, occasional cheetah might be spotted as they are known to travel between Mababe and Savuti to the north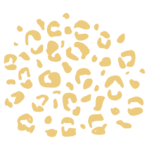 Savuti is best known for its predators particularly lion, cheetah and hyena, of which there are large resident populations. One of its greatest mysteries is the Savuti channel itself, which has over the past 100 years insolubly dried up and recommenced its flow.  The beauty of this area is created by the figures of many dead trees that were engulfed by water when the channel flowed. Excellent Bushmen paintings thought to be between 3000 and 4000 years old are also seen here.
On day 9 the journey stretches to Chobe where you will spend 3 nights.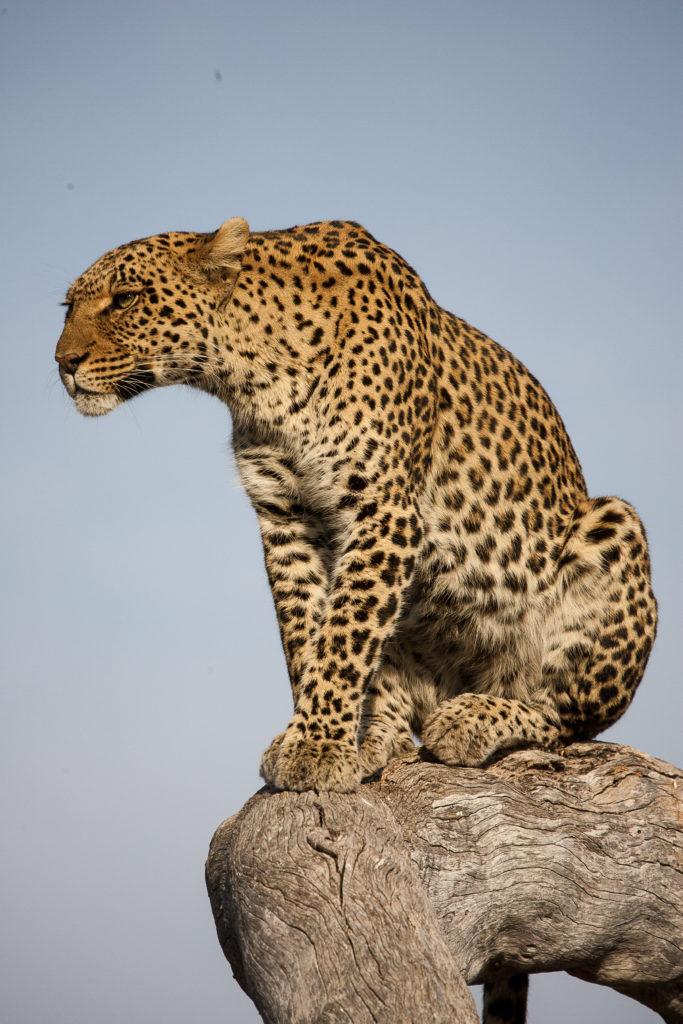 Undoubtedly one of Africa's most beautiful rivers, the Chobe supports a diversity and concentration of wildlife unparalled anywhere else in the country. Driving the loops that hug the river's edge, different animal species and over 460 bird species can be seen. Chobe is one of Africa's premier venues for bird Safaris.
End of safari!
Transfers as stated on itinerary
The price does NOT INCLUDE: Premium Imports, International flights, Extra activities, Visas where relevant, Travel insurance, Curio purchases